Every year, on approximately December 21, we enjoy the winter solstice or the longest night. The winter solstice is an astronomical event based on the northern hemisphere's maximum tilt away from the sun. This relationship gives us the the shortest day / longest night event that symbolizes the beginning of the winter season.
Many of the celebrations associated with lights and sparkly things have their roots in this long night which has been occurring for the entire history of the Earth. Today, it is the final warning that the Christmas holiday is almost here. It is the home-stretch to gift-giving.
Tilting toward Dancing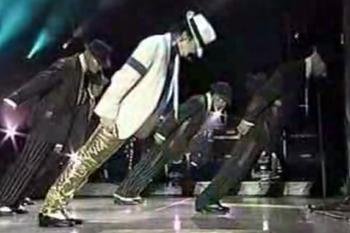 So as the northern hemisphere of the Earth orbits and "tilts" back towards the sun, and as the days begin to get longer, we too shall begin our "tilt" towards Dancing New Year's Eve CT.
Of course, waking up today on December 22 means that all eyes are on Christmas. Families are traveling from near and far to be with friends and loved-ones to enjoy the holiday season together. Final purchases are being made in the excited hurry that is Christmas.
But what are you going to do after Christmas has passed?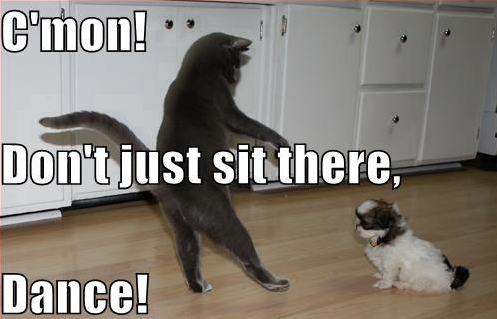 There's only one holiday left. It's the big one - New Year's Eve. You see, only some cultures celebrate Thanksgiving. And only some geographic locations experience the "longest night". And only some cultures celebrate Christmas. But, in the 21st century, almost every culture on planet Earth celebrates the New Year!
So how are you going to acknowledge the transition from 2013 to 2014? Are you going to quietly and reflectively think about what coulda, shoulda, woulda? Or are you going to make a statement - a declaration - that you're going to consciously release 2013 and purposefully make 2014 yours? Not to sound to cliché: Are you going to sit it out or dance?
We hope you can join us at Dancing New Year's Eve CT. I know how I'll be welcoming 2014 into my life.