Dancing New Year's Eve CT
Tuesday, Dec. 31, 2019
Sheraton Hotel / Grand Ballroom / Stamford, CT
Dancing, Dining, & Party Experience!
2013-2018 dinners were *Sold Out* with over 200 attendees
Join Us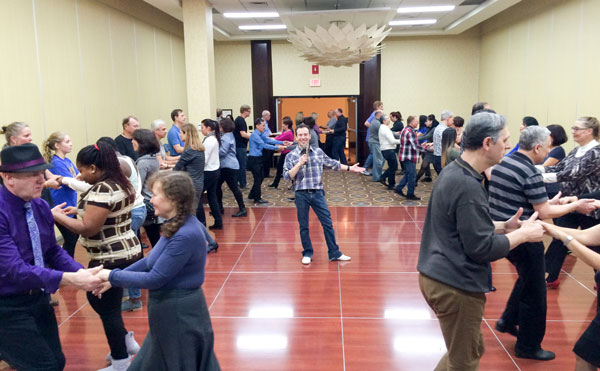 Free Dance Lessons
3:00, 4:00, 5:00pm
Join us for free dance lessons in Salsa, Hustle, and West Coast Swing. You'll have fun and meet many new people. This is one our most popular and exciting activities. It makes this event truly unique.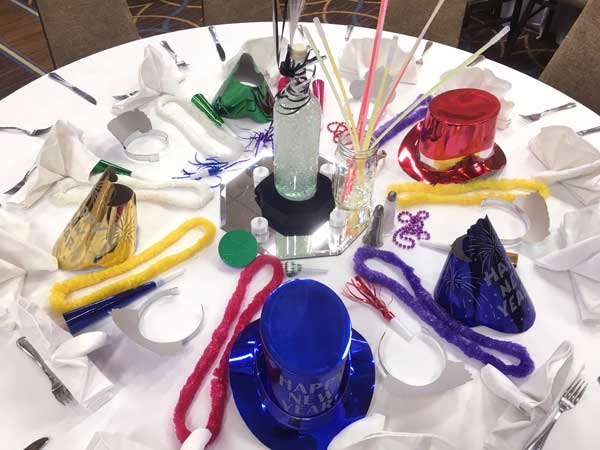 Elegant Dinner & Open Bar
8:00 - 10:00pm
Join us for our elegant dinner and festive open bar. We have one of the finest dining experiences in Connecticut ready for you, complete with dessert from Palmer's Bakery and classic ballroom dance music.
Party of the Year
10:00pm - 2:00am
Get ready to have an amazing time! The dance party will create the memories that help you transition from one year to the next. You'll experience the best music of Salsa, Disco, Motown, and Pop—you'll be dancing all night.