We are officially halfway through December 2013. Which means we have 15 more days until Dancing New Year's Eve CT in Stamford, CT.
Registrations Brisk
So far, our registrations for 2013 have been much more brisk than last year at this time. We are way ahead in every way. We are 25% ahead of general ticket sales and we have more dancers, new registrants, and repeat attendees.
The best part of the accelerated registrations is that we will have wonderful, full room of New Year's Eve excitement. Dancers from Connecticut, Long Island, Brooklyn, Albany, New Jersey, and Massachusetts have already signed up. Singles, couples, and even some family units are already looking forward to our Dancing New Year's Eve CT event.
What's our top questions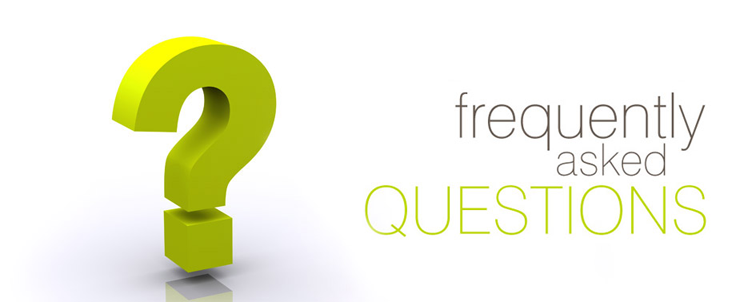 During the December month, the rate of inquiries accelerates. It's very exciting to chat with people who are looking to have a great time on New Year's Eve. While almost all the information is easily provided on this website, I can understand how there are some questions that just need answering. Here are the top questions:
Does the registration price include a hotel room?
The number one question that I get asked is if the event registration price includes a hotel room.
Our event allows you to register for the event and hotel accommodations separately. While many people who attend our event also stay overnight at the hotel, we did not want this to be the only option. There are many people who also live close to the hotel and will be attending the event and returning home. There are also others who either choose rooms with double-bed or king-bed or even full-suites.
Our event offers attendees to be able to register separately for their event choices, and their hotel reservations. Best of all, our event offers and event code so that event attendees will receive a discounted reservation rate.
Do you have a rate for couples?
I haven't received this question too many times but it is still a valid inquiry. This event does not offer additional discounts for couples. We treat each individual as a very important person. Being a couple does not make a registration more or less valuable. Most importantly, on an occasion such as New Year's Eve, we value singles, couples, and family unites equally.
Our event is about bringing people together in merriment through dance and music. So far we have a very equal mix of single people, couples, with a few family units. We hope that you embrace the idea of expanding social circles through good times.
The next 15 days
The next 15 days before New Year's Eve are going to get exciting. Last year my phone rang more and more each day as we approached December 31. This year, it's bound to be even busier and we might even sell out for dinner earlier than we did last year. I'm looking forward to this amazing holiday season and celebrating a wonderful New Year's Eve in Connecticut.