New Year's Eve Registrations Have Started Early
Our First Registrations - 2012 and 2013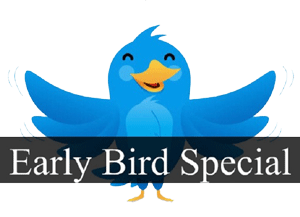 I'm so happy that people have started to register early for Dancing New Year's Eve CT. In 2012, we didn't have our first registration until October 23. This year, our first registration was on May 24.
Perhaps this is simply because we had our website and payment options available immediately after last year's event. Maybe it was because we had a discount expiration on July 1 and Oct 1. Or perhaps, attendees from last year wanted to make sure that they had their plans for the best New Year's Eve party in Connecticut.
Whatever the reasons, we are excited that we are not the only people thinking about New Year's Eve in October.
A Beautiful Fall Season in Connecticut
Currently, Connecticut is experiencing mild temperatures and a beautiful fall season. Trees along I-95 and the Merritt Parkway are bright orange, red, and yellow. Most people are enjoying sleeping with the windows open as they anticipate Halloween and the transition from New England fall to the start of the winter season.
I'm sure our first temperature drop or light dusting of snow will awaken people's consciousness to the holiday season - Thanksgiving and Christmas.
Think about New Year's Eve Before the Holidays Distract You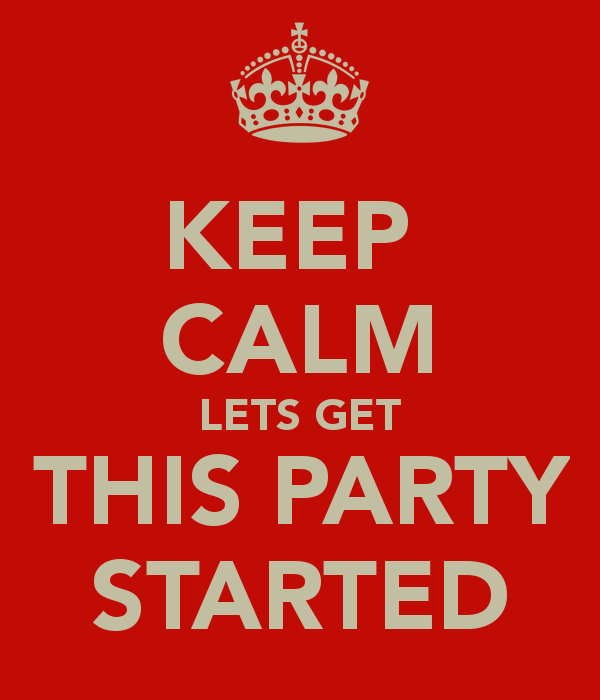 However, most people don't even focus on New Year's Eve until Christmas has passed, December 26. That only gives people six days to figure out how they are going "close" 2013 and "enter" 2014.
We hope New Year's Eve will continue to remain subtly on people's minds. Planning ahead for the transition from one year to the next is often symbolic of organization, calmness, and positivity. We are looking forward to a sold out event like last year and hope that you enjoy the discounts of registering early for Dancing New Year's Eve CT on December 31, 2013 in Stamford, CT.