It's beginning to look a lot like New Year's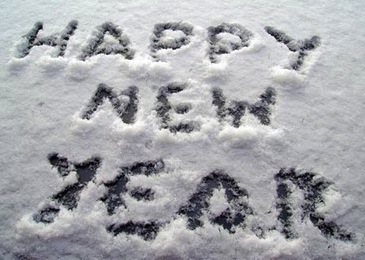 We are finally in the week between Christmas and New Year's Eve. I am so impressed by all the registrations for our Dancing New Year's Eve CT event in Stamford, CT. We have so many people signed up for dinner - many first-timers to our dance events. Anna and I are looking forward to putting all the finishing touches on the event so that people will feel like the change of chapter from 2012 to 2013 is fun, exciting and inclusive.
Our crazy trip
Of course, part of being married is making sacrifices. That's why going to Minnesota for the Christmas holiday made me a little nervous. I had to arrange that most of my marketing efforts would be complete before I left for the "Land of 1000 Lakes", which should be revised for winter to be the "Land of 1000 Frozen" Lakes".
Fortunately, the few days away from the computer were very healthy. It allowed me to decompress, enjoy the holiday with Anna's family, and think about all the positive aspects of our Dancing New Year's Eve CT event.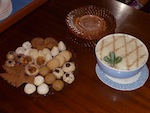 Even with this much needed mental-health break, I still answered calls regarding questions about everything from the type of music, to the type of food. Most of these questions were easily answerable directly by me or by indicating the appropriate page on the event website www.dancingnewyearsevect.com.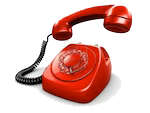 I also made sure to enter the people who had registered online into my excel database so that the check-in process would be as seamless as possible on the day of the event. And lastly, I made sure to send out some email announcements and FaceBook updates about the pending deadline for dinner registration.
Gee, from the sounds of it, I wasn't off the computer at all. But, really, I was.
The return trip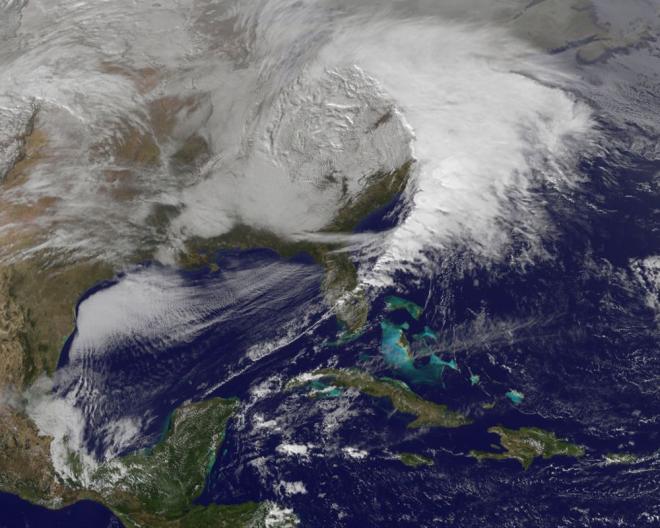 During our holiday away from our home in Connecticut, we watched severe storms hit the south and parts of the Northeast. We were relieved to board our flight and expect an on-time arrival into the Hartford area today. Although, I am anxious to get back to Stamford Connecticut to continue the final preparations for our New Year's Eve party, I am also feeling at peace - even if it's just for a moment - regarding all the positive aspects of this dancing New Year's Eve event.
All the good stuff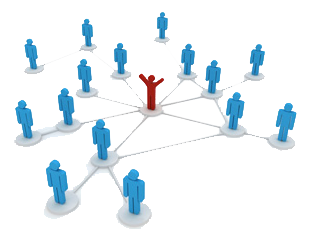 As Anna and I arrange for the final preparations for the Dancing New Year's Eve CT event, we keep focused on our original goal: bringing people together. This new year's party, will be bringing people from Connecticut, Massachusetts, Westchester, New York City, Long Island, and New Jersey into one room to dance and socialize in a great environement.
We always try to remember that our social relations help define who we are. Our connections with our community and the world outside our living room gives deeper meaning to our lives. Anna and I are excited to be hosting a positive New Year's Eve event using dance as the glue of that social fabric.