The Schedule for New Year's Eve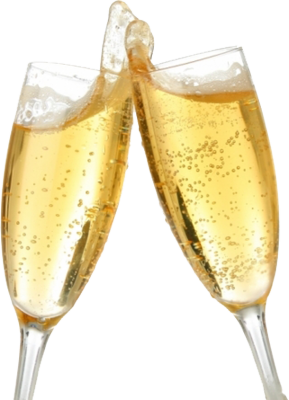 The Schedule for Dancing New Year's Eve CT is so simple because this night is all about having fun!! Enjoy the wonderful New Year's Eve buffet dinner while the DJ starts warming up the floor. As dinner winds down, even more people will join the festivities.
The dance floor will surely be packed as the New Year approaches. Once midnight strikes and we all enter 2014 together, it's gonna be "off the hook" till 2:30am. The question is: How will you start your new year?
Time

Ballroom

3pm - 6pm

If you're new to the dance scene, these are for you:
3pm - Beginner Salsa Lesson
4pm - Beginner Hustle Lesson
5pm - Beginner West Coast Swing Lesson
* Included with any registration *


6pm - 8pm

Head up to your room
to get dressed for
your New Year's Eve Celebration

8pm - 10pm

Buffet Dinner & Open Bar


Light Dancing during dinner
(West Coast Swing, Hustle, & Salsa)

10pm - 11:59pm

Open Dancing & Open Bar (until 1am)


DJ Showcase

11:59pm-12:15am

New Year's Celebration
w. Champagne Toast at Midnight


12:15am - 2:30am

Late Night Dancing
(Enjoy 2014!!!)