Dancing New Year's Eve CT Dinner
An Elegant Dinner
The Stamford Sheraton will be catering an elegant dinner for Dancing New Year's Eve CT. The selection of food has been personally selected and dessert is being being hand-baked by Darien's Palmer's Bakery.
Dinner is for everyone
Our New Year's Eve Dinner is for singles, couples, groups of friends, and families! If you'd like to put a group of 12+ together, we can provide your own table or group of tables (become a Table Organizer). It's gonna be a great night of dinner, music and dancing!
Open Bar Selection for Dancing New Year's Eve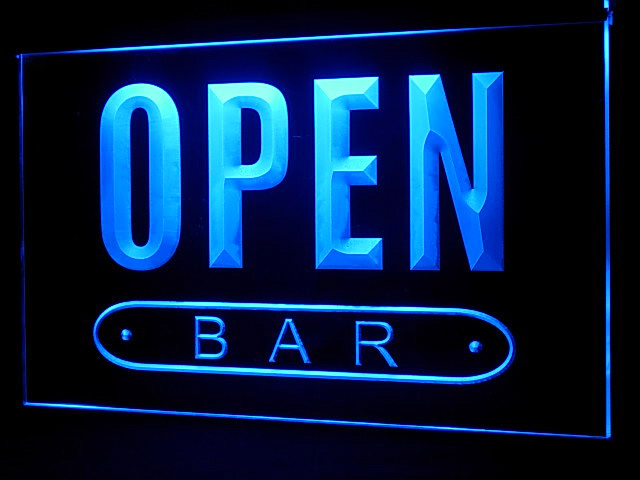 Our Dancing New Year's Eve CT dinner and party includes an Open Bar. You don't have to worry about remembering your wallet.
Our Open Bar includes many of your favorite, and most popular Vodkas, Rums, Tequilas, and Rums. Of course, we have red and white wine, beers, and soft drinks.
The Open Bar is included with our Full Registrations and Party-Only Registrations.
Table Organizer / Create Your Own Group Table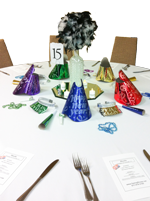 We are inviting you to host your own table at Dancing New Year's Eve CT. If you would like to invite your family and/or friends to sit at one table we will help make that possible.
If your group is 12 people or more, we will create a table name for you on our registration page. We will personally coordinate with you so that your group sits together and has a great time.
As a Table Organizer, we will refund your registration as a thank you for bringing people together.