Register for your New Year's Eve Celebration!!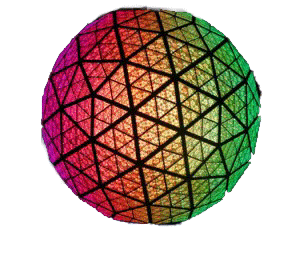 We are excited for you to attend our New Year's Eve celebration in Stamford, Connecticut! In order to stay organized, we request that you pre-register for our event. If you are having dinner with us, we will need to have an accurate head-count so that the hotel can prepare the the appropriate amount of food.
You are still welcome to join us after dinner too! Please register early to speed-up check-in.
Get ready to make this night the best New Year's Eve Party in Connecticut ever!
---
Dinner, Open Bar, & Dancing

3-6pm - FREE Salsa / Hustle / West Coast Swing Lesson
8pm - 10pm - Buffet Dinner (Children prices for under 16)
8pm - 1am - Open Bar (ID required) / Soda Bar for under 21
Midnight Champagne Toast
10pm - 2:30am - New Year's Eve Dance Party in Ballroom
Adult Registration
$90 before July 1, 2013 - This discount has passed
$100 before Oct 1, 2013 - This discount has passed
$110 before Dec 1, 2013 - This discount has passed

Children Registration (under 16)
$40 before Dec 1, 2013 - This discount has passed
---
Evening Open Bar & Dancing
3-6pm - FREE Salsa / Hustle / West Coast Swing Lesson
10pm - 1am - Open Bar (ID required)
Midnight Champagne Toast
10pm - 2:30am - New Year's Eve Dance Party in Ballroom
Party Only Registration (Entry at 10pm)
$65 before Dec 1, 2013 - This discount has passed