New Year's Eve Registrations Have Started Early
Our First Registrations - 2012 and 2013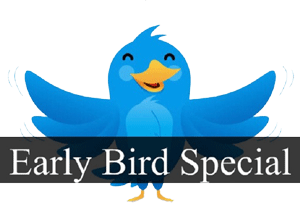 I'm so happy that people have started to register early for Dancing New Year's Eve CT. In 2012, we didn't have our first registration until October 23. This year, our first registration was on May 24.
Perhaps this is simply because we had our website and payment options available immediately after last year's event. Maybe it was because we had a discount expiration on July 1 and Oct 1. Or perhaps, attendees from last year wanted to make sure that they had their plans for the best New Year's Eve party in Connecticut.
It's beginning to look a lot like New Year's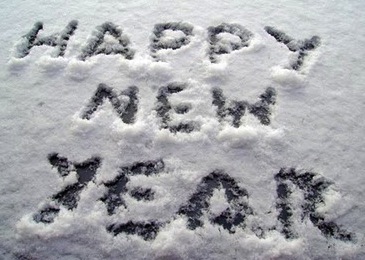 We are finally in the week between Christmas and New Year's Eve. I am so impressed by all the registrations for our Dancing New Year's Eve CT event in Stamford, CT. We have so many people signed up for dinner - many first-timers to our dance events. Anna and I are looking forward to putting all the finishing touches on the event so that people will feel like the change of chapter from 2012 to 2013 is fun, exciting and inclusive.
Excited about December
We are very excited that we are entering December with a good amount of registrations for Dancing New Year's Eve CT. I'm always impressed with people who are sensible enough to consider their New Year's Eve plans in November and early December.